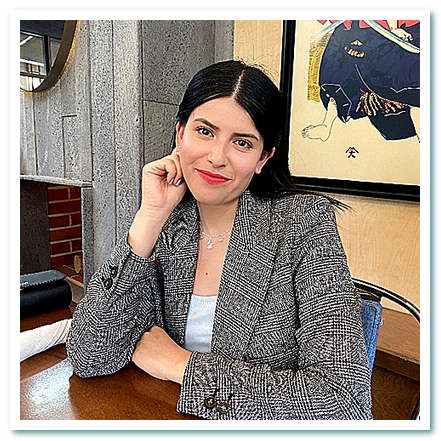 Hello, I'm Ms. Victoria!
I love working with children of different ages. I have 4 years working with 3-5-year-old children. I finished my associate degree at Southwestern College in Child Development. Right now, I am doing my undergraduate degree at Point Loma Nazarene University. I'm the older sister of 5 siblings, and I enjoy being their guide in their lives. In my spare time, I enjoy spending time with my family, we love watching movies together and eating Chinese food every weekend.
One of the things that I also enjoy a lot is being able to be in nature. I enjoy walking on the beach, hiking, and enjoying the little things that life gives us. Once I finish university, I would like to create a non-profit organization where I can provide resources such as school supplies, transportation, and lunch for children where they can continue their education in Tijuana, Baja California.
The last few years I have been able to support a Church in Mexico and work with children of different ages, creating fun activities in the summer. I'm incredibly happy to be able to work at St. Peter's Preschool. My wish is to be able to be a support for the children, parents, and teachers.