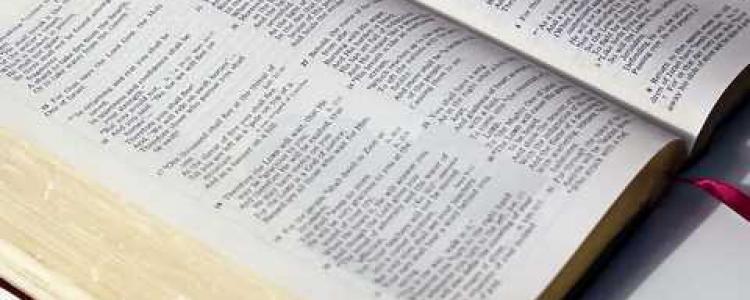 Men's Bible Study: Alternating Saturdays 8:30 a.m. to 10:00 a.m.
Women's Book Study Group
Third Tuesday of the month - a women's book discussion group. The evening begins with a brown bag dinner at 6:00 p.m., then the discussion at 6:30 p.m.
Currently studying: (On hiatus for the summer)
New Members Meetings
Bible study, prayer and discussion are all part of a series of meetings that are scheduled periodically as the need arises. Meetings are open to all who are interested in learning more about our journey with Jesus Christ, the mission of the Lutheran Church, and the congregation of St. Peter's by the Sea. The sessions are informal and interactive. Speak to the Pastor about when the next class is beginning.