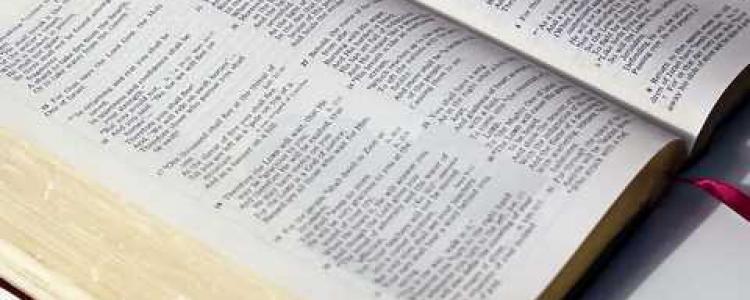 Men's Bible Study: Alternating Saturdays 8:30 a.m. to 10:00 a.m.
Currently studying: New Testament, The Acts of the Apostles
Women's Book Study Group
Third Tuesday of the month - a women's book discussion group. The evening begins with a brown bag dinner at 6:00 p.m., then the discussion at 6:30 p.m.
Chapter
Chapter Title
Meeting Date
Introduction
The Smaller Picture
September 17, 2019
Chapter 1
Religion 101
Chapter 2
Vishnu's Almonds
 
Chapter 3
Wave Not Ocean
October 15, 2019
Chapter 4
Holy Envy
 
Chapter 5
The Nearest Neighbors
November 19, 2019
 
Christmas Break
 
Chapter 6
Disowning God
January 21, 2020
Chapter 7
The Shadow-Bearers
 
Chapter 8
Failing Christianity
February 18, 2020
 
Chapter 9
Born Again
March 17, 2020
Chapter 10
Divine Diversity
 
Chapter 11
The God You Didn't Make Up
April 21, 2020
 
Chapter 12
The Final Exam
May 19, 2020
Epilogue:
Church of the Common Ground
 
Year End Dinner
Place to Be Determined
June 16, 2019
New Members Meetings
Bible study, prayer and discussion are all part of a series of meetings that are scheduled periodically as the need arises. Meetings are open to all who are interested in learning more about our journey with Jesus Christ, the mission of the Lutheran Church, and the congregation of St. Peter's by the Sea. The sessions are informal and interactive. Speak to the Pastor about when the next class is beginning.