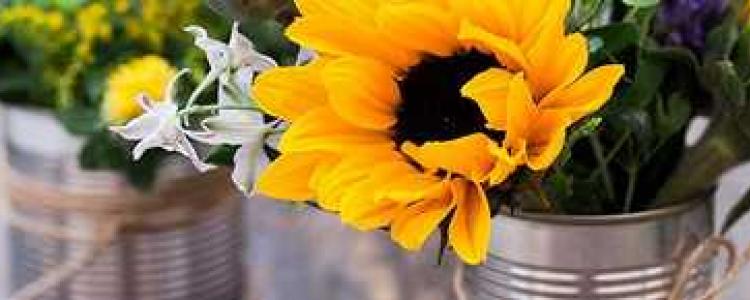 WELCOME TO ST. PETER'S BY THE SEA
We are glad that you have come to worship with us today!  Please sign a WELCOME card found in the pew rack, and give it to an usher or drop it in the offering plate.  A privacy room for those with infants is at the back of the sanctuary.  A nursery is available for toddlers and young children. Children's Church School for grades Pre-K to 5th grade meets during the service. Large-print bulletins and children's bulletins are available from an usher. You will find hand sanitizer in the pew rack for your use during the service.
COVID-19 UPDATE: With recent information from the San Diego County Health Department, California Department of Public Health, and our Synod office, we have have resumed indoor worship wearing masks to cover the mouth and nose. Singing is limited at this time. Our fellowship hall is more ventilated, so masks are optional for fully vaccinated persons.

Group meetings at St. Peter's by the Sea are beginning to resume. This includes exercise classes, 12-step programs, bible studies, and Christian Service activities.
AMAZON SMILE: St. Peter's by the Sea is now a charity on Amazon Smile. How does AmazonSmile work? When visiting their website, customers are prompted to select a charitable organization from over one million eligible organizations. For eligible purchases at AmazonSmile, the AmazonSmile Foundation will donate 0.5% of the purchase price to the customer's selected charitable organization. Sign into smile.amazon.com and browse for St. Peter's by the Sea Lutheran Church.
RALPH'S COMMUNITY PROGRAM: If you have a Ralph's Grocery Reward card, you can choose St. Peter's by the Sea as your designee. Annual renewal begins now, St. Peter's by the Sea has a newly assigned number: BJ967. If you have any questions about the program, contact Elaine Lauger at the church office on Mondays from 1:00 - 3:00 p.m. or email: [email protected]
CHRIST IN OUR HOME: Daily Devotion booklets are available from the church office. Please call or email the church office to request a copy be mailed to you.