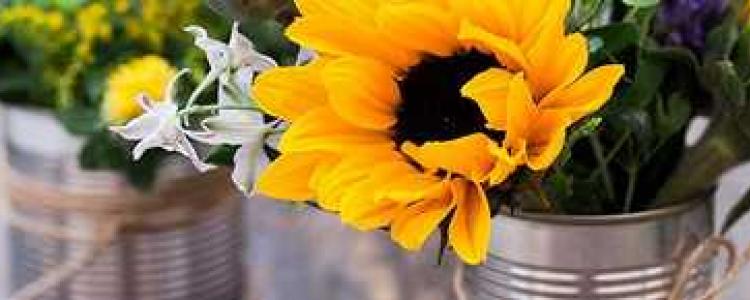 WELCOME TO ST. PETER'S BY THE SEA
We are glad that you have come to worship with us today. A nursery is available for toddlers and young children. Large-print bulletins are available from an usher.
SUNDAY HOSPITALITY: is given for the praise and glory of God.  Today we thank Bobbi Hall for the flowers given in memory of loved ones. We also thank Niles, Erin, and Bowman Cook for coffee fellowship after the service.
THANK YOU to all those who worked on our Children's Christmas Pageant, with special thanks to our Music Director, Doris DeChenne and Program Director, Solveig Fuentes.
POINSETTIAS: If you would like to 'sponsor' a Christmas poinsettia in honor of or in memory of someone dear to you, please use the poinsettia insert and either place it in the offering plate today or return it to the church office by the morning of December 18th.
ANGEL TREE GIFTS: Please bring your wrapped Angel Tree gift(s) with angel label attached to St. Peter's by tomorrow, December 18th. They will be delivered to recipients at Our Saviors Lutheran Church and Lutheran Border Concerns Ministry for their Christmas programs.
ADVENT WEDNESDAYS: You are invited to Holden Evening Prayer at 7:00 p.m. this final Wednesday of Advent. Prepare for Christmas with this soul-blessing time of sung prayer. Service will be held in the sanctuary.
2018 PLEDGE CARDS: It's not too late to return your 2018 Commitment card. Cards are available by the font and from the church office. Thank you.
CHRISTMAS WORSHIP: St. Peter's will have two candlelight worship services on Christmas Eve, at 5:30 p.m. and 7:30 p.m. Christmas Day will have a worship service at 9:30 a.m.
MEMORIAL SERVICE: The memorial service for Henrietta (Hank) Morgan will be Tuesday, December 26 at 11:30 a.m. Reception in the Fellowship Hall to follow.
REMINDERS: All 2017 contributions must be received by the 9:30 a.m. worship service on December 31st to be attributed to the current year.
SUNDAY MORNING CHILDCARE: We continue to search for a childcare provider who can be with our youngest ones from 9:00 a.m. to 11:00 a.m. in the Nursery during worship. This is a paid position. Please talk with Pastor Marohn or the church office administrator if you or someone you know might be interested.