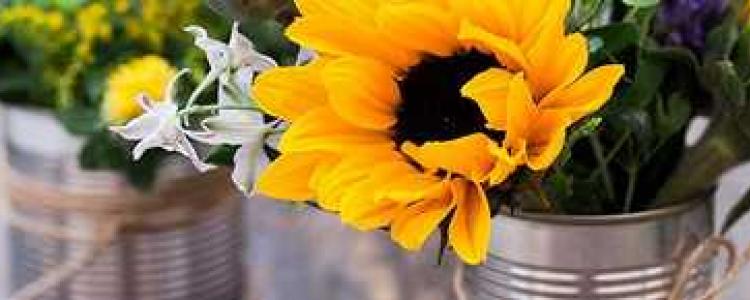 WELCOME TO ST. PETER'S BY THE SEA
We are glad that you have come to worship with us today!  Please sign a WELCOME card found in the pew rack, and give it to an usher or drop it in the offering plate.  A nursery is available for toddlers and young children. Children's Church School for grades Pre-K to 5th grade meets during the worship service. Large-print bulletins and children's bulletins are available from an usher. You will find hand sanitizer in the pew rack for your use during the service.
ALTAR CARE is given for the praise and glory of God.  Today we thank the Pepper family for the flowers at the altar given in honor of Elina's 18th birthday. We also thank Liz and Lillianne for the coffee fellowship after the service.
ELCA SOCIAL STATEMENT - WOMEN AND JUSTICE We continue our discussion today and next Sunday at 8:30 a.m. in the meeting room to read and respond to this paper.
JULY FOOD DRIVE: July is one of St. Peter's months to collect non-perishable food items for LSS/SC (Lutheran Social Services/Southern California). Please bring your donations the Sundays during July and place them on the credenza in the Fellowship Hall; see later in this bulletin for a list of needed items.
VACATION BIBLE SCHOOL - God's Good Creation - July 23-27 We still have room in VBS for children Pre-K to 6th grade. Registration forms are DUE BY WEDNESDAY, JULY 18 and are available in the Fellowship Hall, from St. Peter's website, and in the church office. Adult and older youth volunteers are needed; please contact Colleen Doering.  We will be decorating next Sunday after church and we are looking for "farm" related things to create the environment. What do you have to share? Let Colleen know what you can bring.
MID-YEAR CONTRIBUTION STATEMENTS are ready for you to pick up at the back of the sanctuary. Thank you for saving us the expense of postage.
SAVE THE DATES:
CHRIST IN OUR HOME: Daily Devotion booklets are available in the Narthex or from the church office. There are large print editions available.