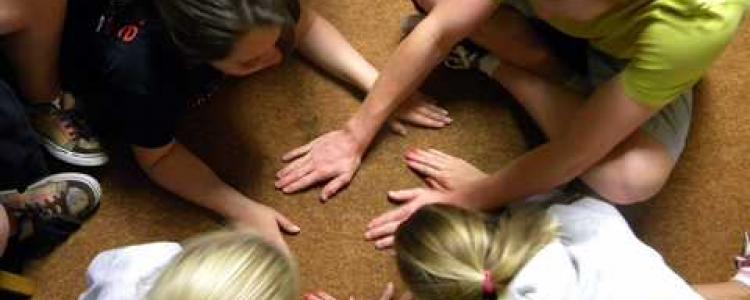 SPY (St. Peter's Youth) is a gathering of youth ages 7th grade and older that meet on the first Sunday from 5:00-7:00 p.m., for conversation and diving into our questions with Pastor Bekki. Currently on hiatus.
Outreach and Retreat Opportunities — Throughout the year the youth participate in service projects and retreats.
Confirmation — Young people in grades 7-9 are invited to participate in this process with the Affirmation of Baptism (Confirmation) being celebrated in the Fall. Contact Pastor Bekki for for information.