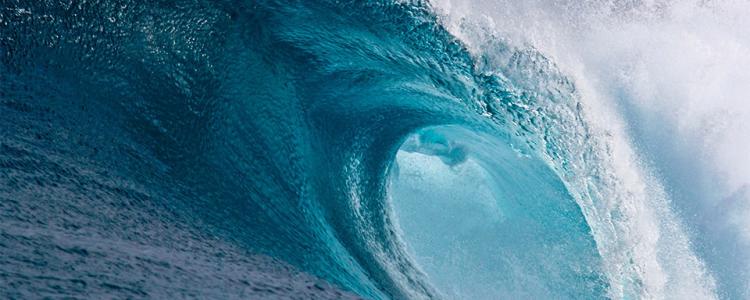 Each prayer of the day during Advent opens with the startling phrase "Stir up." "Stir up your power, Lord Christ, and come." "Stir up our hearts, Lord God, to prepare the way of your only Son." "Stir up the wills of your faithful people, Lord God."
Do we have the courage to stir it up during this season? It is so easy to get caught in the rush to Christmas. We are encouraged on every side to start our celebrating now and our purchasing even sooner. That is all fine, but not if we don't get to have an Advent.
Starting on the fourth Sunday before Christmas (December 3rd this year) and ending Christmas Eve, the Advent season is about the interplay between light and dark. "Darkness covers the earth and thick darkness the peoples," says the prophet Isaiah. We can see that evident in the longer nights of December and we see that in the darkness of sin that encroaches upon our lives. But Isaiah continues, "The people who walked in darkness have seen a great light; those who lived in a land of deep darkness-- on them light has shined."
The message of Advent is that the Light of Christ is breaking through our darkness by his birth and will burn bright on Christmas with forgiveness and salvation, hope and joy, peace and love.
Stir it up a little in your life this Advent season. Light Advent candles even if you have already put up all your Christmas decorations. Sing the "waiting songs" of the season even as your ears are filled with Christmas carols. Ready the way of the Lord by letting Christ's Light shine through you in your deeds of charity and celebrations of joy.
Stir up our hearts, Lord, and come to us.
Pastor Karen Marohn