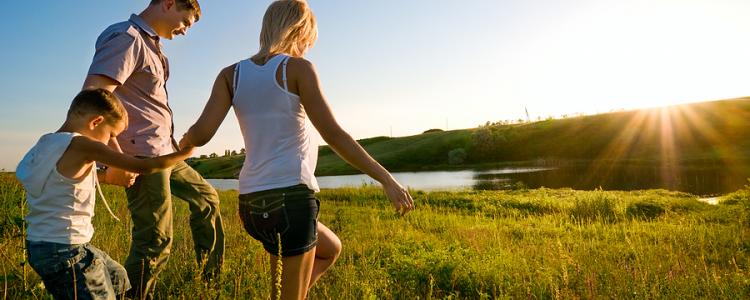 Many of us have "summer only" events that we look forward to each year. I'm thinking of things like picnics in the park before the free concerts; a bbq and fireworks on the Fourth of July; school and family reunions; street fairs and festivals and days at the beach.
But even though we want to do these things, even looking forward and planning, it often seems that summer speeds by and we haven't done any of it. Not a single concert or bbq; not a lazy day at the beach; and the vacations to visit family and friends were way too short and other obligations crowded out the summer fun.
Don't let this summer slip by without having enjoyed some of these "summer only" events. Social experts tell us we always have time for our highest priorities. Make time to enjoy God's creation and the gift that you are.
And make time for church! You will find a welcome here and the nourishment we need in God's Word and Holy Communion. Gathering with your church family every Sunday should not be a seasonal event. Make time, make it a priority, make the effort...you will be glad you did! If Sunday mornings get too crowded with other events, remember that our church gathers for Word and Sacrament each Wednesday at 6:30pm. Enjoy the rest of the summer!
See you in church!
Pastor Karen Marohn