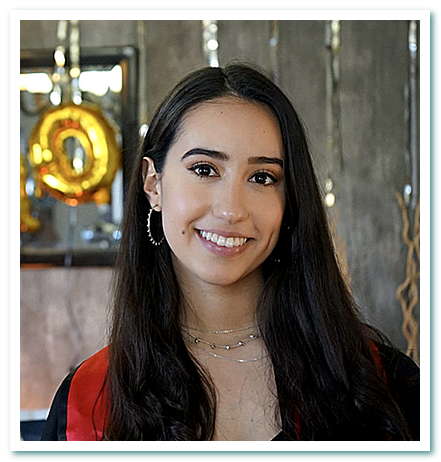 Hi! My name is Paola and I'm so happy to be starting my second year as a teacher at St. Peters Preschool (yay!).
I'm from Tijuana but I consider myself a ""borderlander", as I consider both countries my home and celebrate the two cultures. I graduated from SDSU on 2020 with a B.S. in Child and Family Development which gave me the chance to explore my passion for psychology and early childhood mental health. I come from a big family and I've been around younger siblings and cousins all my life as I'm the oldest one, so being around young children feels natural to me! My hobbies include spending time with my family and my dog, traveling, baking and napping. 
I feel so lucky and excited to start a new year with our wonderful staff and watch our children grow and make new memories as they navigate their early childhood education with us.